Client: Dos Equis Category: Alcohol
The most interesting man in the world requested a new home page design so he got one.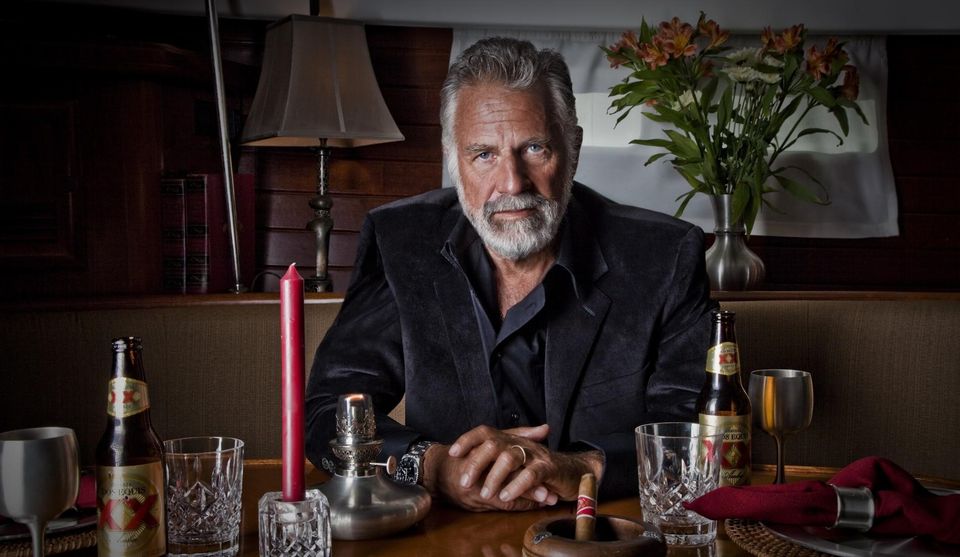 • "I don't always make websites, but when I do I do it for DosEquis" • In all seriousness, Dos Equis at the time needed a new website, to kick it off new home pages were designed to set the tone for years to come.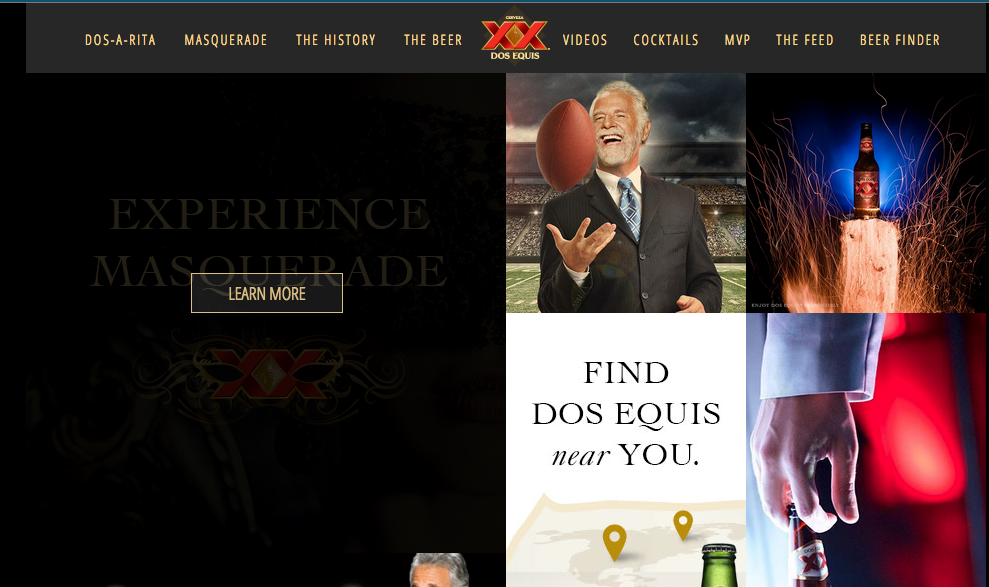 Website design refresh as of 2016. Masonry layout with social media infused content.