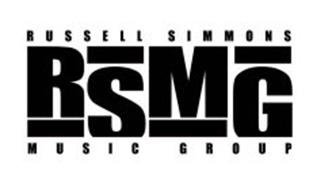 Client: Russell Simmons Music Group Project Type: Cartoon & Mobile Video Game Industry: Music, Entertainment
Russell Simmons, famed music producer was investing in a startup television show called Greenroks. Him and his co-creators wanted a video to be made to promote the cartoon and future video game they were creating for the mobile app store.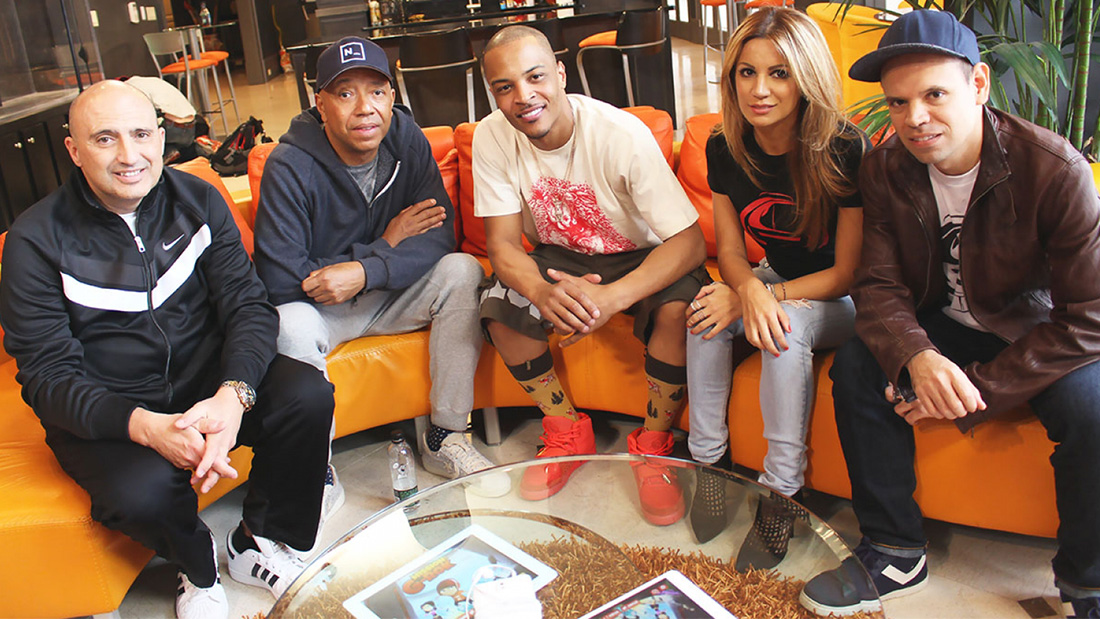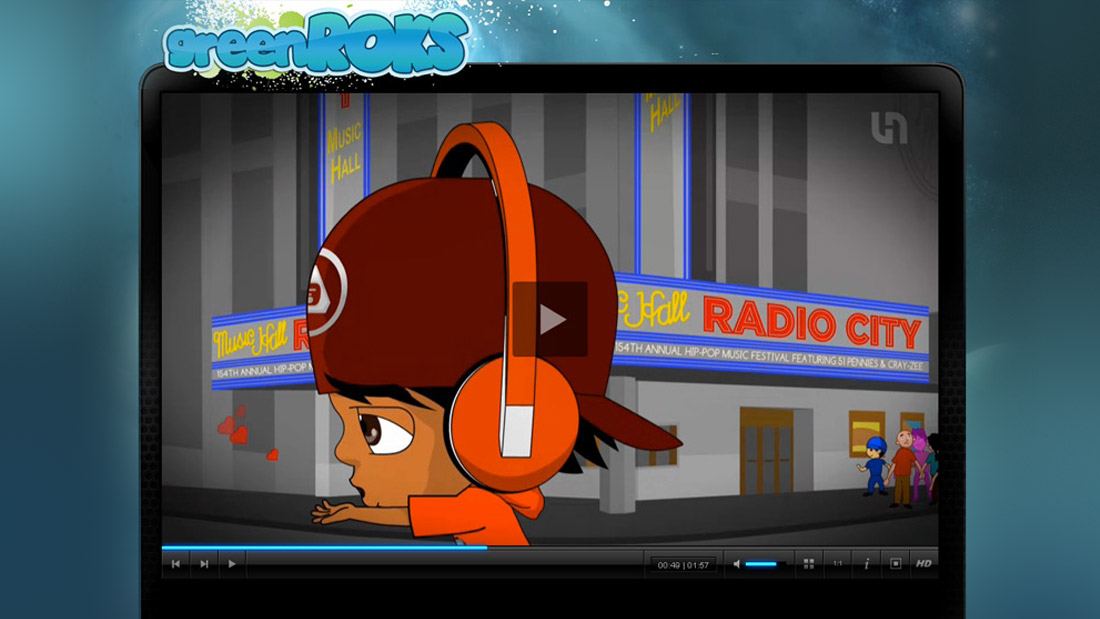 • Developed the information architecture and information design for letsgoreeses.com • Applied branding elements • Hired a Youtube personality to help promote the site and engage the community • Used intelligent analytics to segment which users were driven to the website by the television commercial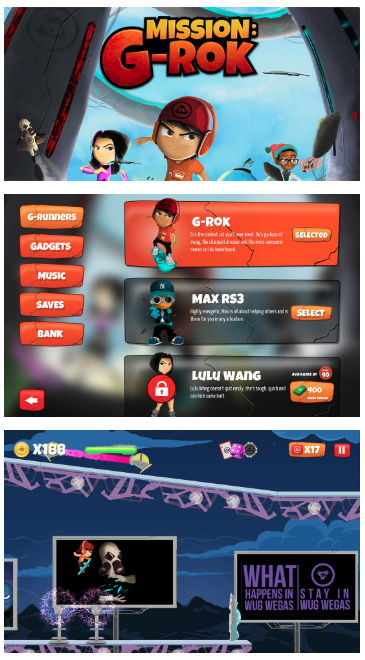 A fun hip-hop oriented video and set of promotional materials as well as demo for the game.