Client: NJ Transit Project Type: Website Industry: Transportation, Travel
New Jersey's Governor Murphy tasked the NJ State Department of Transportation to conduct an audit of NJ Transit top to bottom, the public transportation service for buses and trains in New Jersey and in and out of New York City. Part of that audit included an ask for the mobile application experience, overall customer experience as well as how well NJ Transit was at performing social media outreach. The state department hired North Highland, and Splantern's very own Jordan Reiser to complete the task.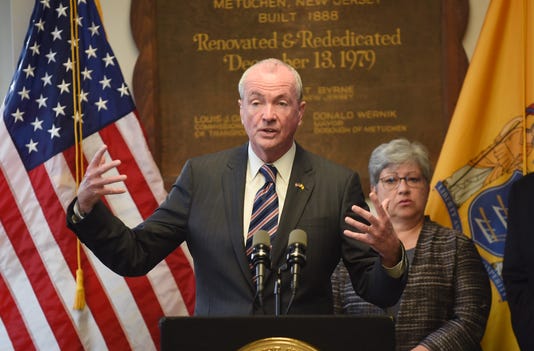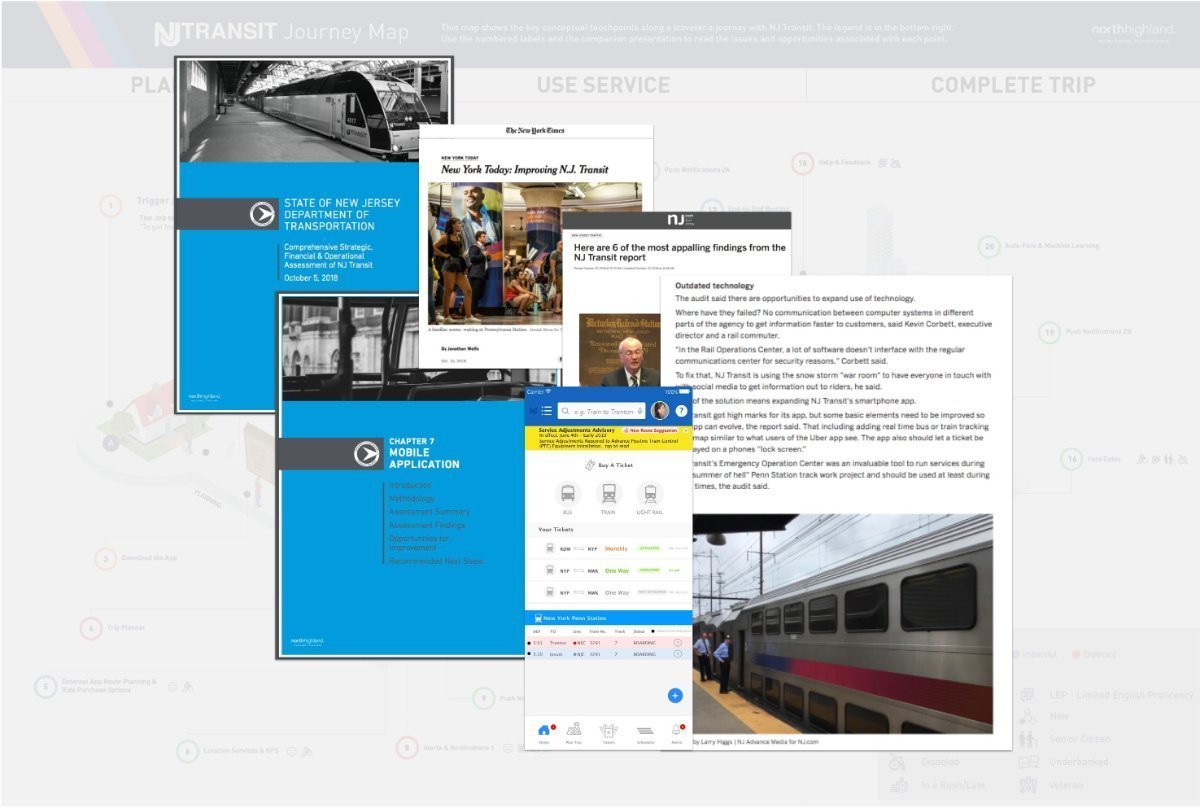 Flurry of news articles as a result of the audit
NY Times Article
NJ.com Article
Some suggestions were implemented into the app.
The app is now a 4.5 / 5 on the Apple App store as of 12.8.19 from originally a 2.2 / 5!