Jordan Reiser, CEO of Splantern, has experience that stretches over 50 major brands! Some selected works from his UXD and strategy portfolio are below.
All
Alcohol
Electronics
Blockchain
Transportation
Entertainment & Marketing
Ecommerce
Mobile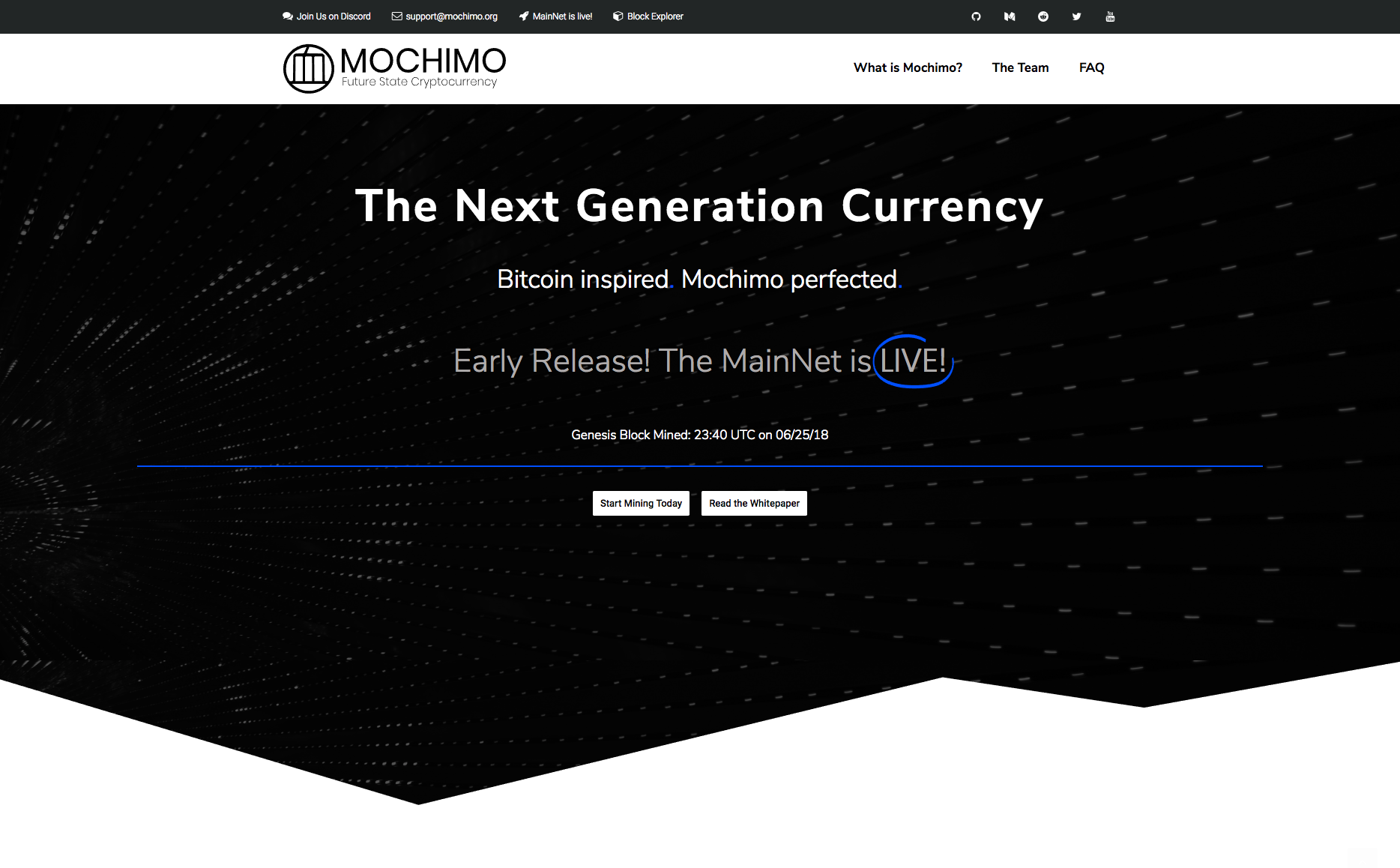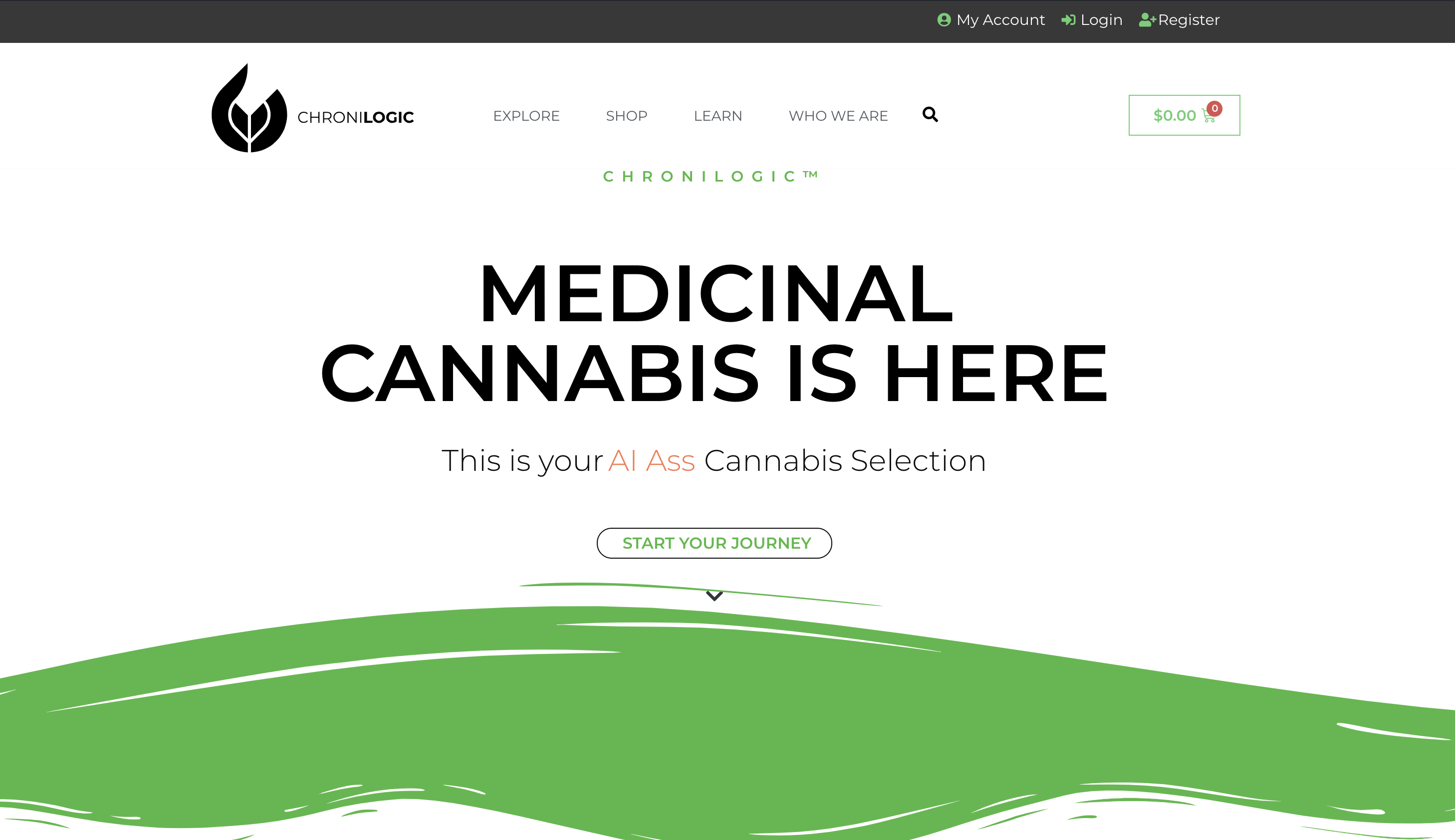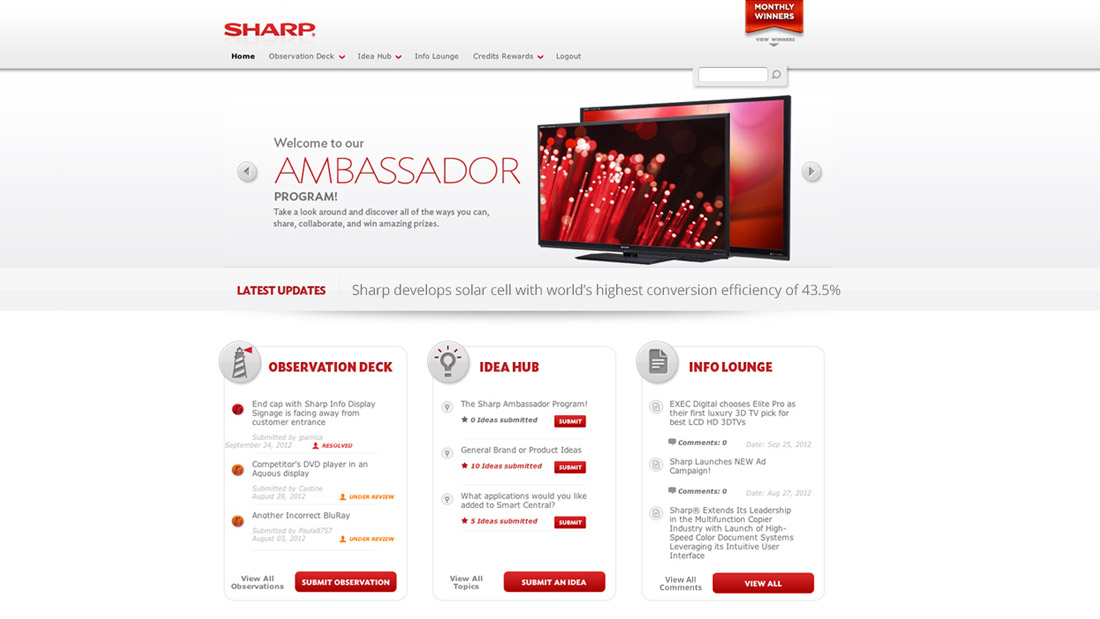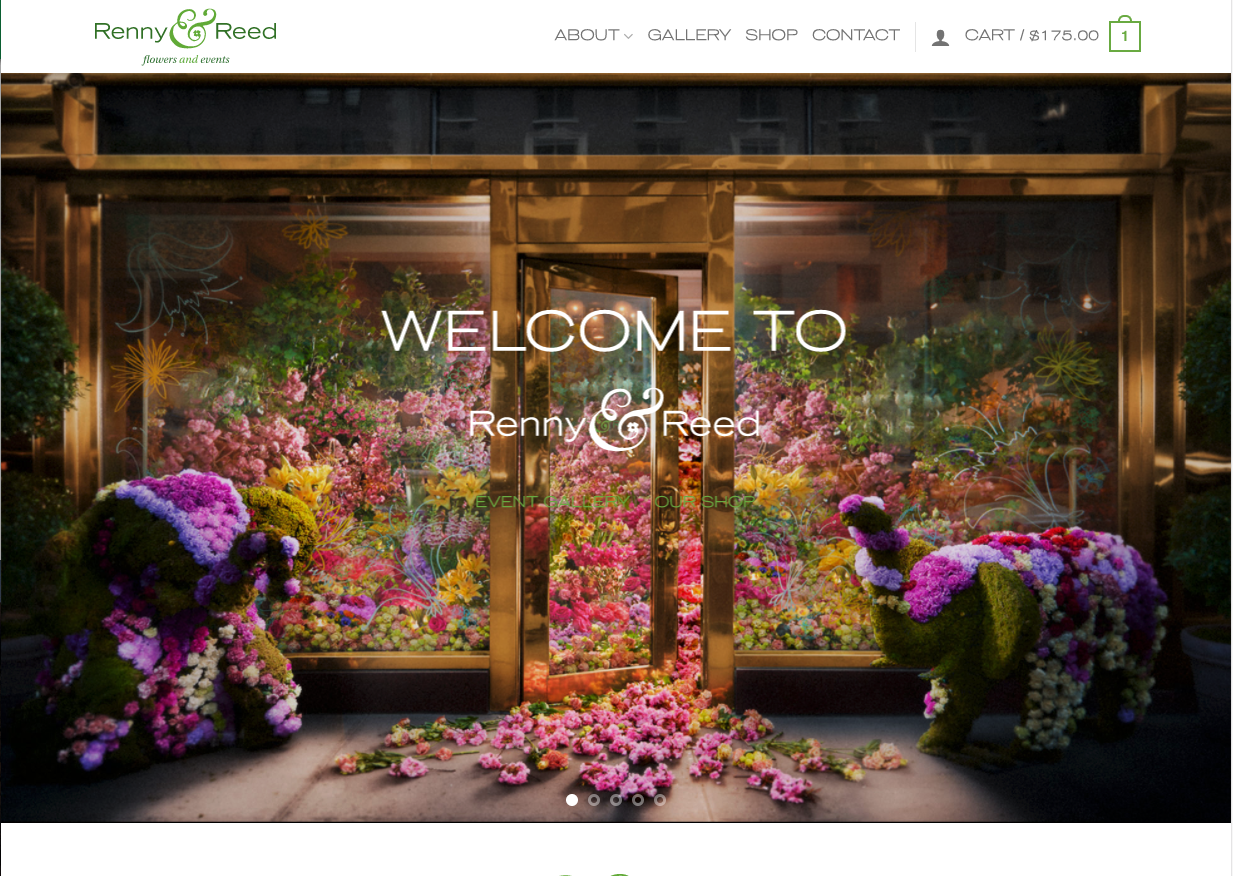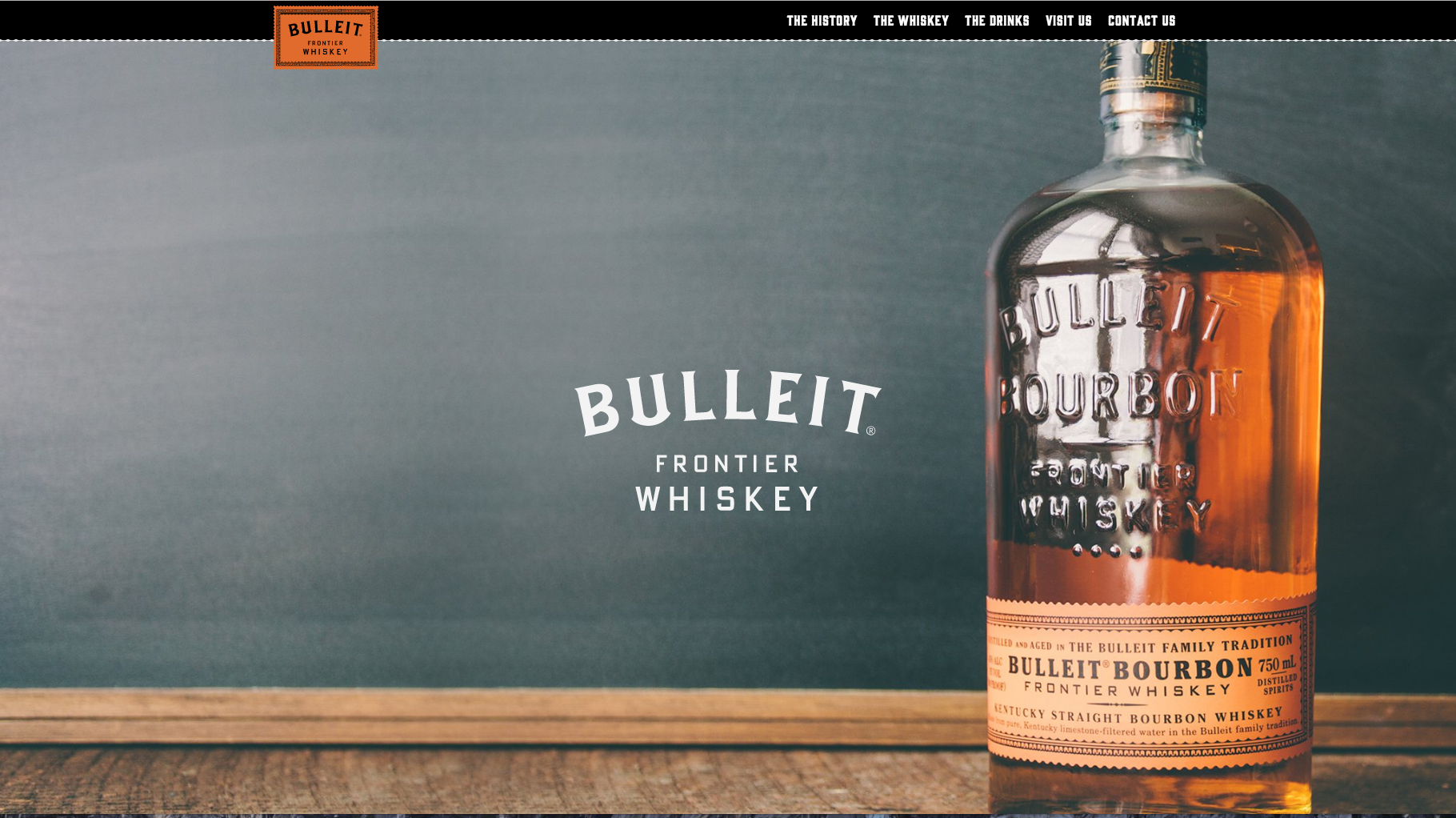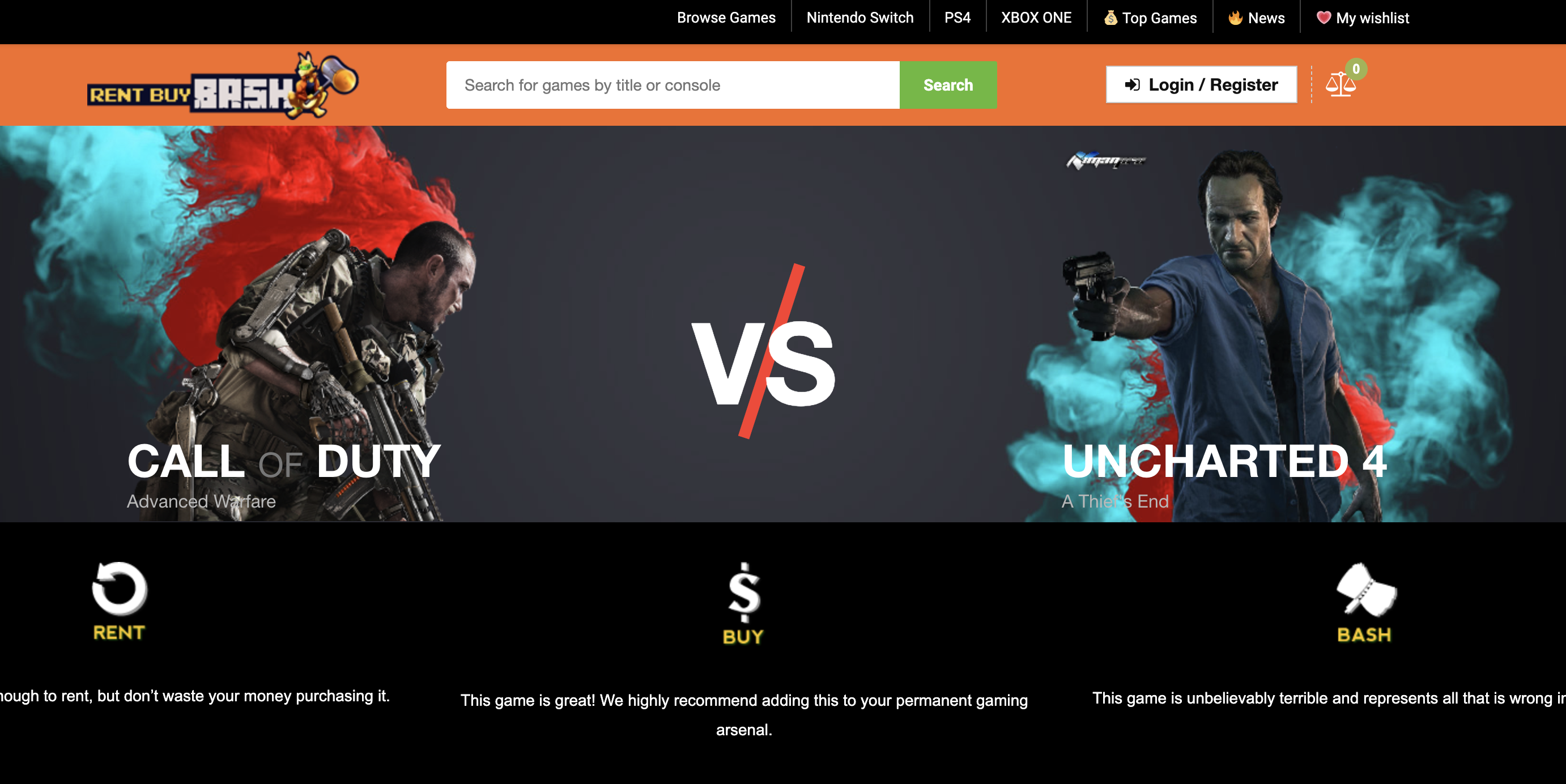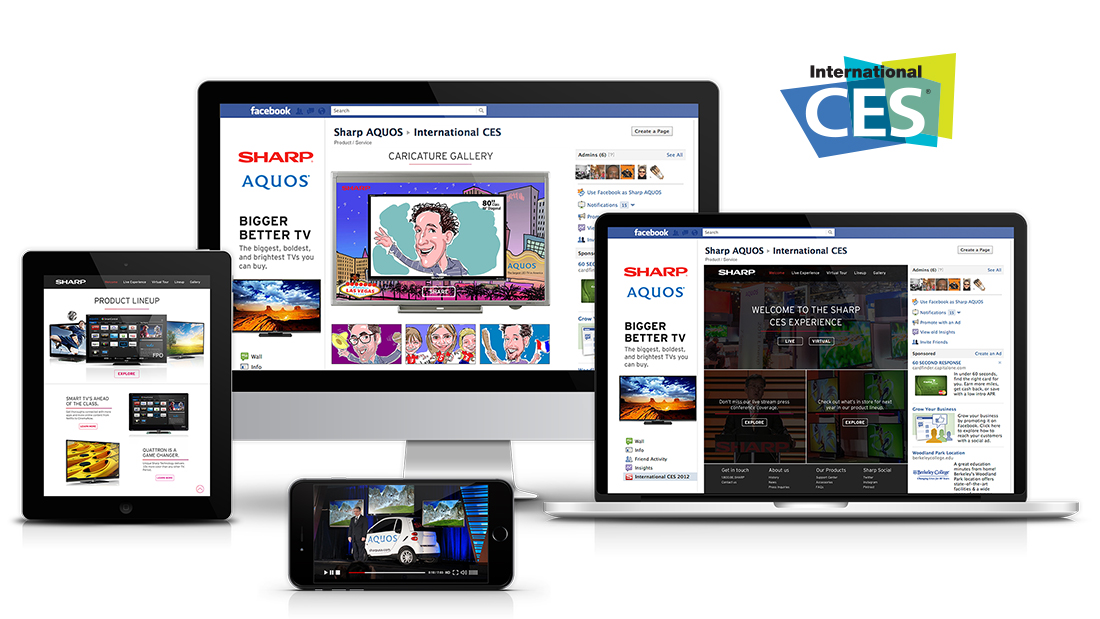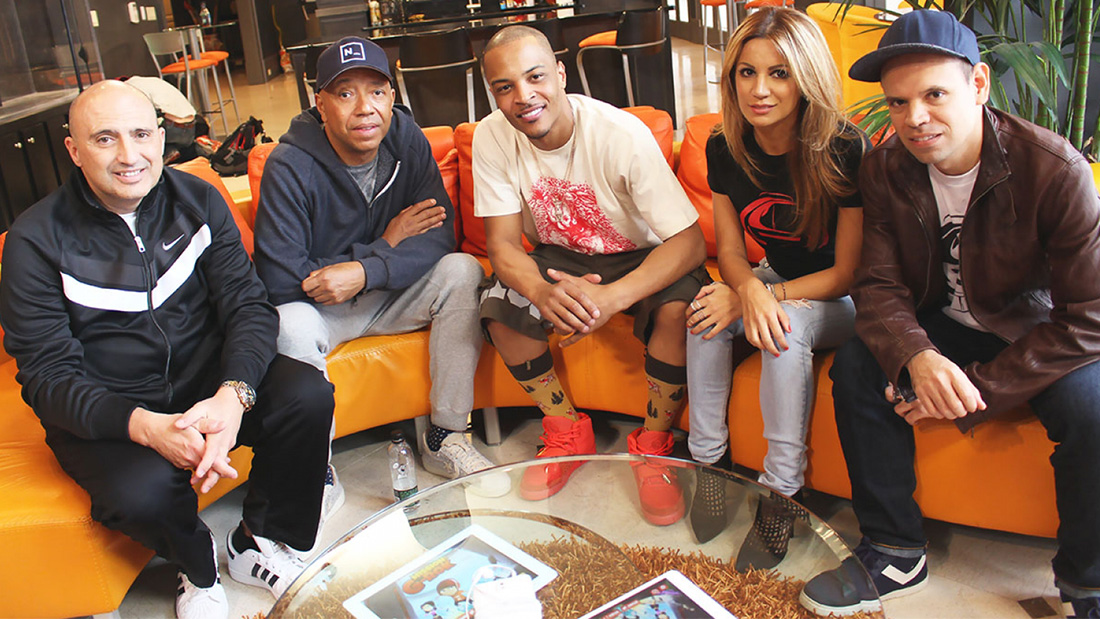 This is just the tip of the iceberg! Much of the work is highly sensitive in nature and cannot be shown. Inquire to see more materials.