SEE OUR WORK
Check out some of the websites we've made or worked on. We will work within your budget to find the best solution for your needs.
Our Portfolio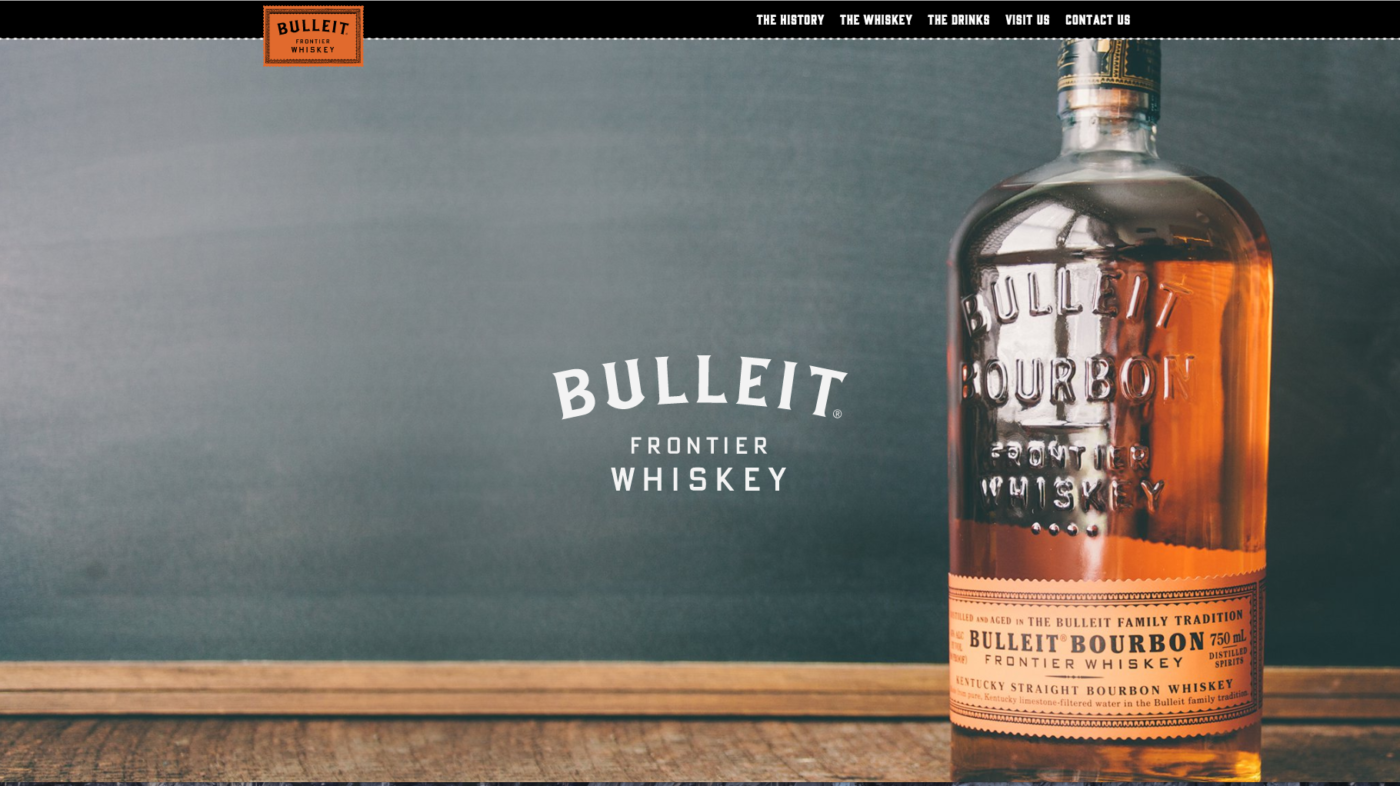 End-to-end TECH Consulting
We don't just build your website. We understand that your website lives in an environment and can help you craft a plan around your SEO and social media.
SEE OUR PROCESS
We offer hosting &
Support for our clients
We design, develop, and deploy. We will not leave you hanging either. All of our hosting plans are for existing clients only.
SEE THE OPTIONS