Client: Renny and Reed Category: Events & Flowers Project Type: Digital Transformation
Reed McIlvaine of Renny & Reed wanted to enable online selling for his network of flower shops and event design studios. His premier brick & mortar stores in NYC and Florida never sold anything online before.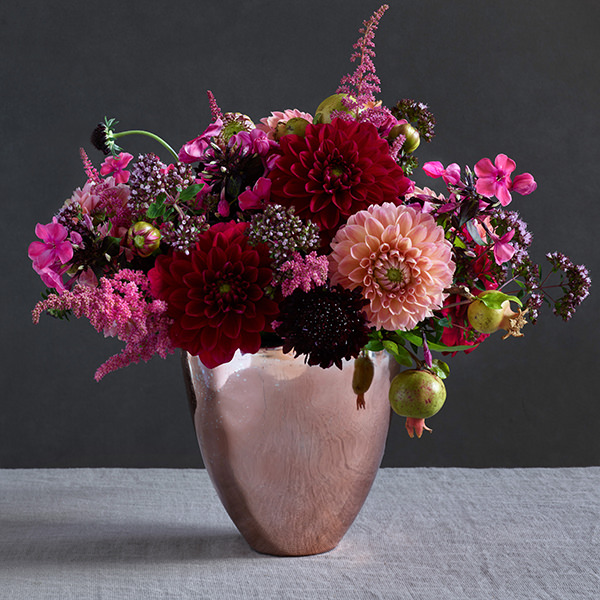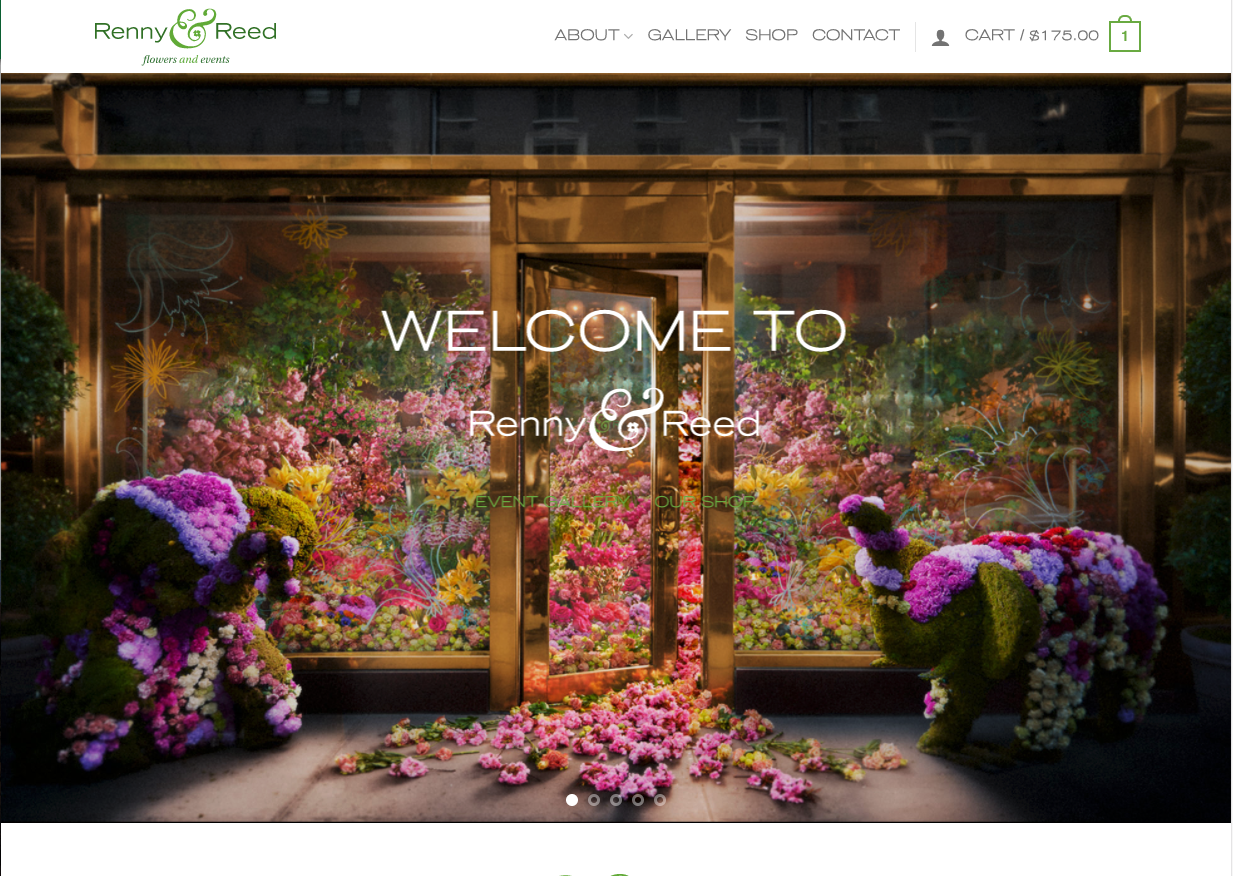 • Ecommerce website to purchase seasonal floral arrangements • Content and e-commerce executional strategy • Art direction and photography • Contact forms to collect event inquiries and SEO optimized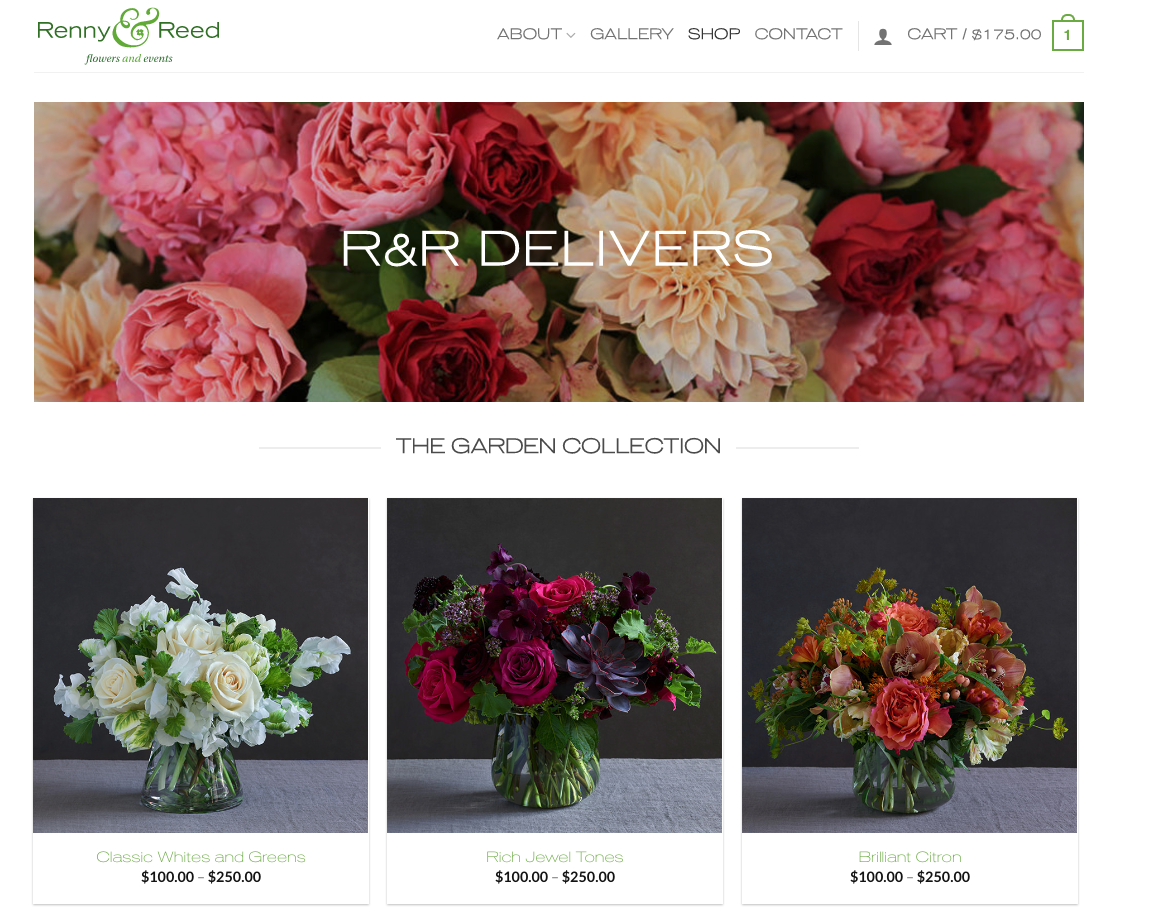 The online store averaged 15+ net new sales a month in the first year alone and continues to grow!